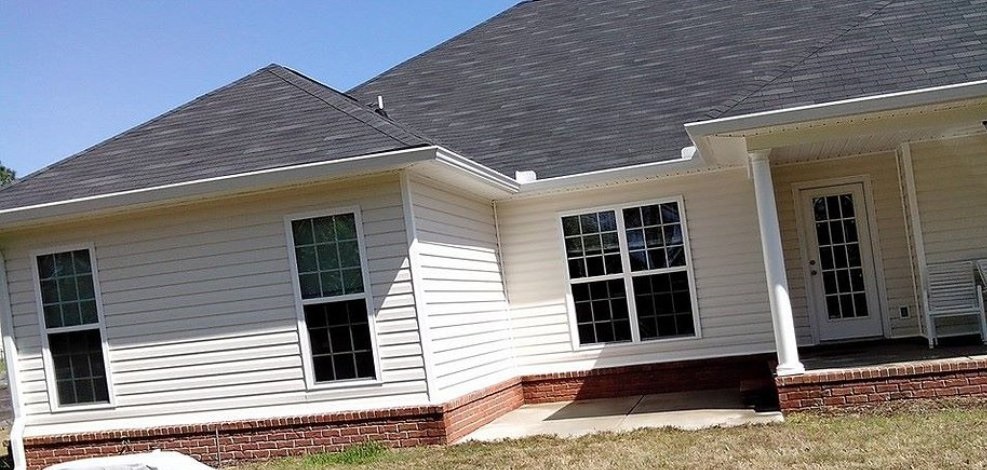 B&R Siding, Inc. is a great option. If you choose to purchase your vinyl siding from our business, you will have the opportunity to find a color and style that pops out at you because of our huge selection. Additionally, when you talk with a vinyl siding contractor from our business, you will not be pushed to buy that same day.
To learn how we can make your vinyl siding shopping venture as straightforward as we can, do not hesitate to give us a call at this time.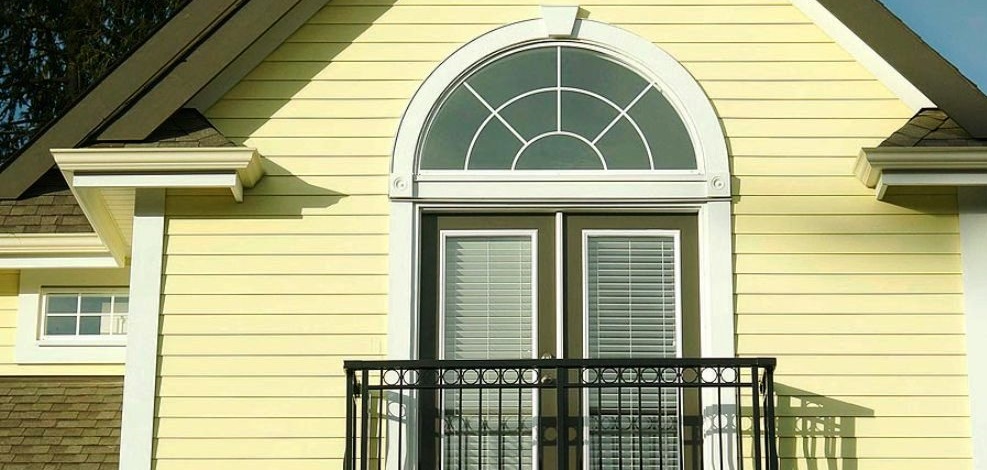 Our vinyl siding company specializes in having the leading variety of the highest quality vinyl siding installation materials. For starters, we have a number of vinyl siding colors for clients like you to select from. When you have this kind of variety to pick from, you will not need to worry about settling as we have multiple options that will make your residence or business stand out. In addition, we have a number of different styles of vinyl siding to pick from, which can enable you to completely renovate the appearance of your residence or business.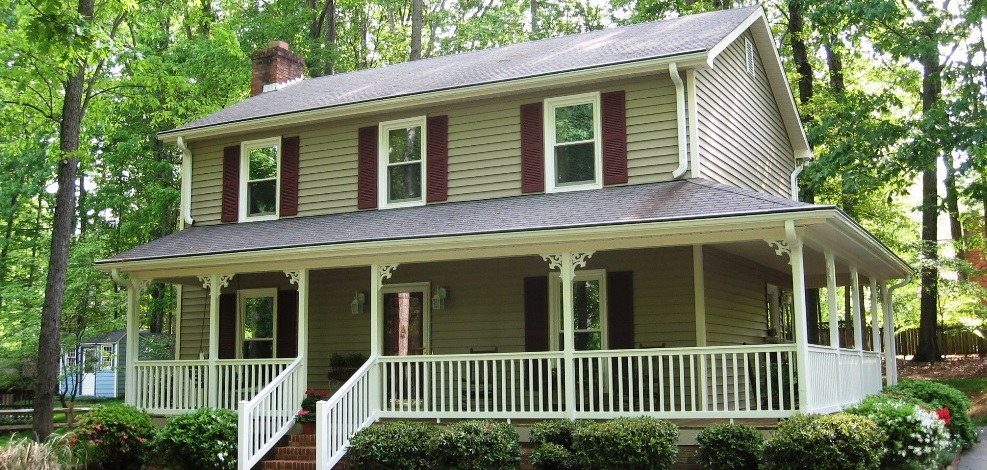 At B&R Siding, Inc. we comprehend the significance of having a wide variety of options for residents to choose from. However, we believe that the most crucial thing is to make sure that all of our clients feel like they are receiving a high standard of service from us. Since this is the situation, we will spend some time to speak with each and every one of our shoppers about their vinyl siding installation requirements. By taking this extra step, it will make it simpler for us to point you in the right direction in relation to picking a nice color and style of vinyl siding.